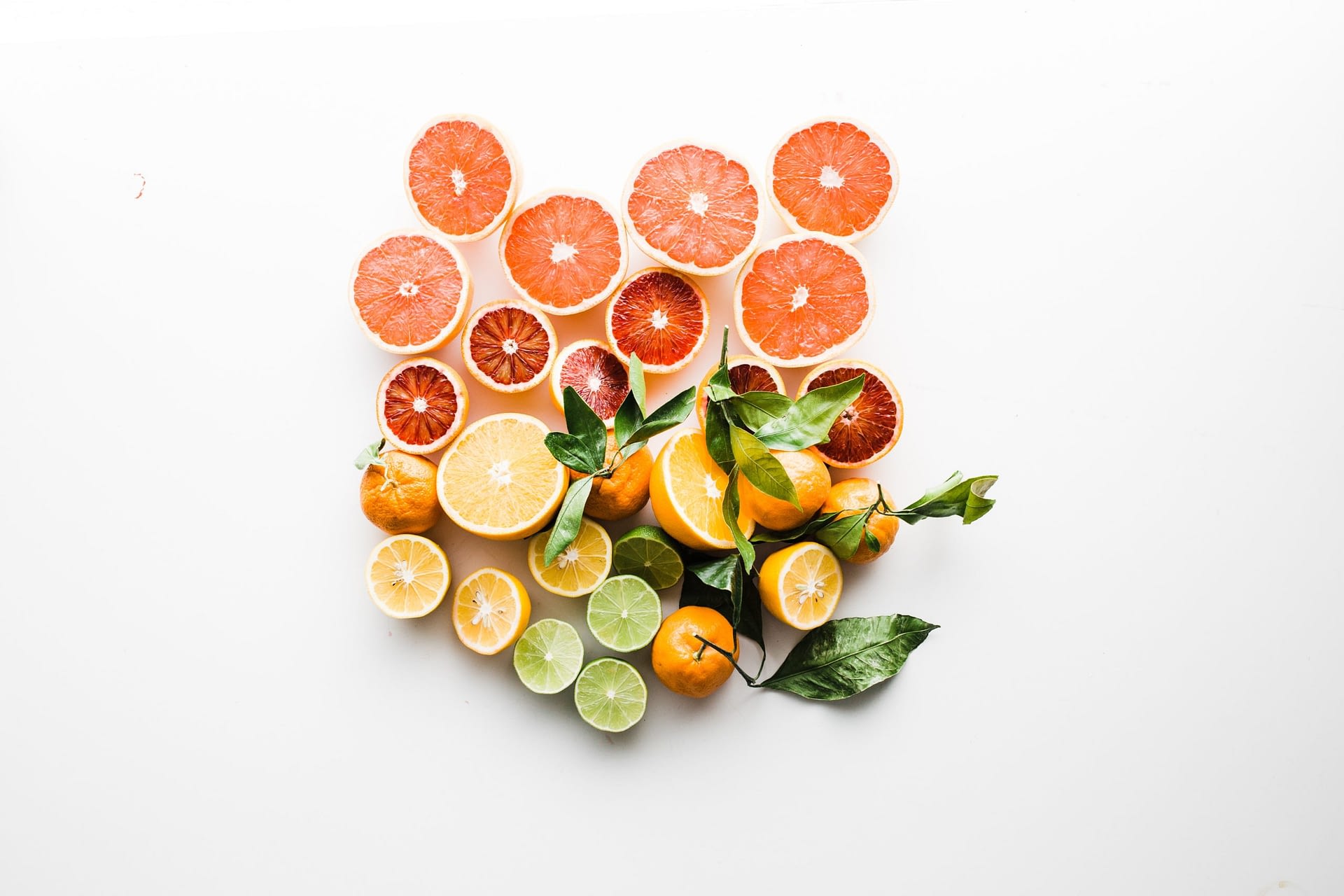 I am not an expert, nor do I have medical training. These are anecdotal and passed from one human to another, much like the virus. This list is by no means exhaustive, nor is it assured of preventing the disease or to be taken as foolproof. All care but no responsibility can be taken by the author.
Today whilst at home, mostly self-isolating, I came across a voice memo that was forwarded to me by a friend. Strangely, I have no idea who was doing the talking. All I know is that she lives on an island somewhere that speaks Spanish and her information came from medical sources, some of which were informed by autopsies carried out in China. How crazy is the internet huh?
Needless to say, we now know that to prevent Coronavirus you must wash your hands in warm soapie water, for 20 seconds. Most importantly, we must self-isolate, and strictly quarantine ourselves if we have symptoms.
The information she shared seemed extremely practical and full of common sense. So here is the gist of what she said for you to use should you feel it helpful. These seem geared at bolstering the body's own natural responses to illness and boosting immunity.
1 :: Warm Drinks
Drinking a lot of warm drinks such as coffee, soup and teas, for example, will help to move any virus germs from the mouth down into the stomach where your gastric juices can neutralise it. It is also suggested that drinking warm water every 20 minutes would help with this. Avoid cold drinks.
2 :: Gargle
Gargling antiseptic fluids in warm water once a day will help keep the mouth and throat virus-free. Add some vinegar (preferably Apple Cider Vinegar with the mother in it), lemon juice, or natural sea or pink Himalayan salt to warm water and gargle for at least 20 seconds.
3 :: Clean your clothes
The virus is thought to attach to hair and clothing but can be killed by any detergent, soap or direct sunlight. It is advisable to bathe or shower on entry to your home, before sitting down anywhere and to wash clothes or hang them in direct sunlight, daily. Adding a few drops of tea tree essential oil to your washing machine's final rinse (in the fabric softener compartment) will also help as it has anti-viral properties.
4 :: Take Care with Metal Surfaces
Washing all metal surfaces carefully with soapy water, detergent or tea tree spray helps to prevent the spread as the virus remains viable on metal surfaces for up to 9 days. This means wiping down door handles and taps as well as any other metal surfaces you may commonly use in your home.
5 :: Lungs
Don't smoke!
6 :: Personal Hygiene
Wash your hands for 20 seconds every 20 minutes with any foaming soap.
7 :: Vitamins
Elevate your levels of zinc as well as vitamin C by eating a lot more fruit and vegetables.
8 :: Avoid Other Bugs
Do you very best to avoid getting the flu, or a cold, or any other bugs that compromise the respiratory system.
9 :: Act Quickly If…
If any soreness appears in the throat attack it immediately with all the above methods. The virus enters via the throat and remains there for three to four days before progressing to the lungs.
I'll also share here a recipe by a colleague for a natural throat syrup.