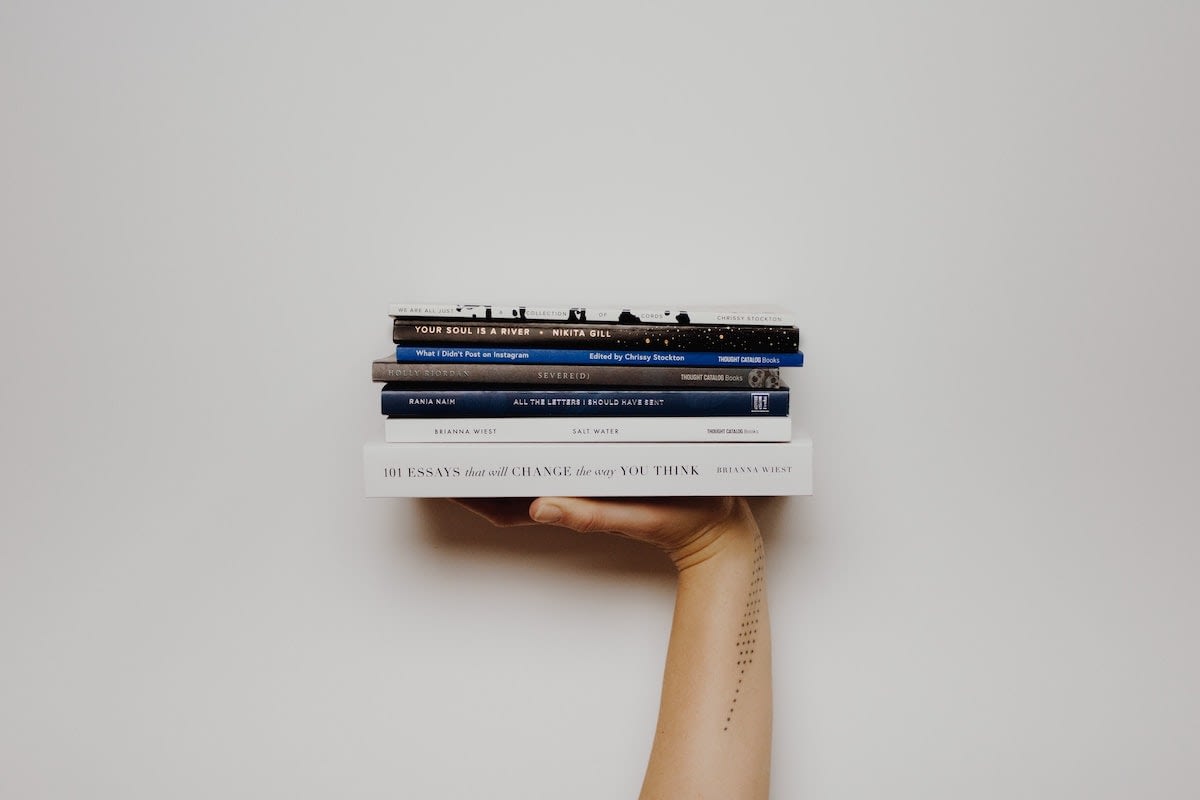 All books mentioned in podcasts and members workshops are listed here.
Click the book to purchase via an affiliate link (which helps support me to keep doing this awesome stuff and keep it free for non-members).
Do you love one of these books? Or have one to recommend? Let me know in the comments the title and author, or how one of these has changed your life.