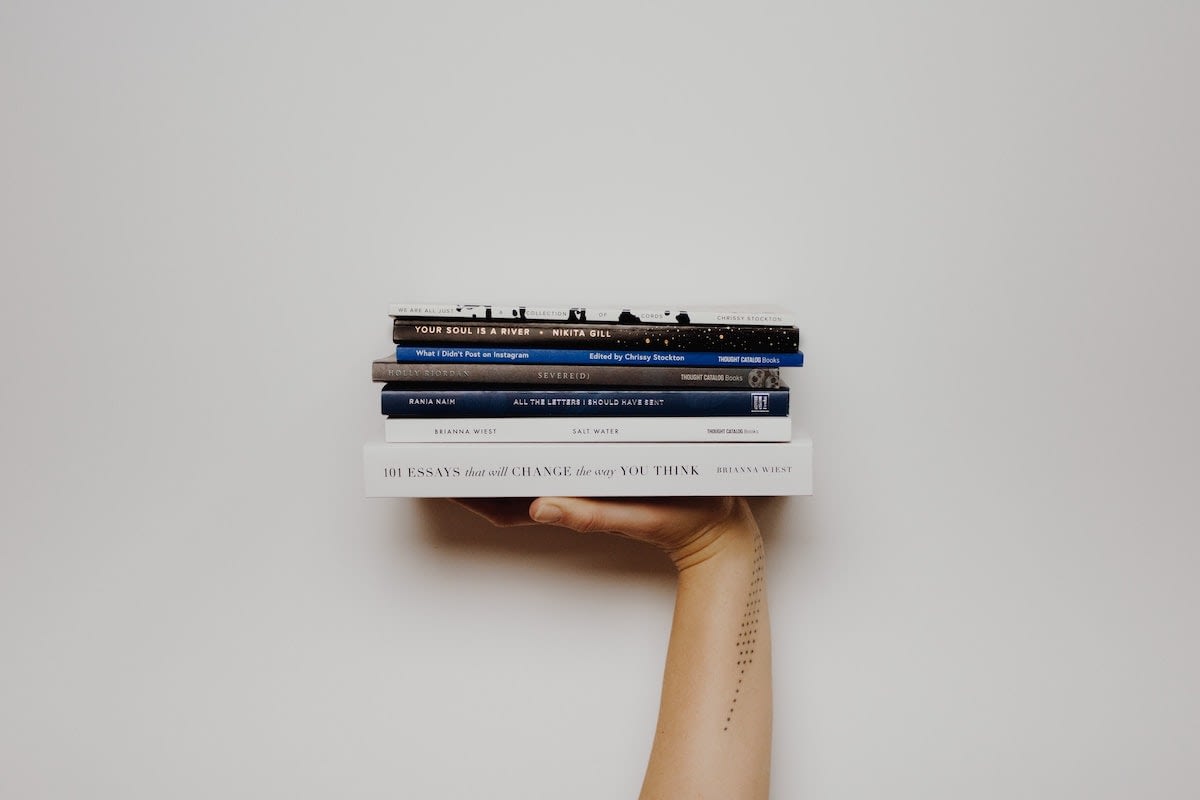 The best books for women looking to level up, ask some deeper questions (and get some better answers), remember who they are underneath it all and generally get inspired are now HERE all in one place.
Click the book to purchase via an affiliate link – because I am transparent like that, and want you to know when a few cents of yours are coming my way for putting this all together.
Got one to recommend? Let me know here.
Do you love one of these books? Or have one to recommend? Let me know in the comments the title and author, or how one of these has changed your life.
Book List
A-K
Mindfulness for Health, A Practical Guide to Relieving Pain, Reducing Stress and Restoring Wellbeing, Dr. Danny Penman, Vidyamala Burch
Atomic Habits, James Clear
Mindset, Changing the Way You Think To Fulfil Your Potential, Dr Carole S Dweck

Excuse Me Your LIfe is Waiting, The Astonishing Power of Positive Feelings, Lynn Grabhorn
You Can Heal Your Life, Louise Hay
The Big Leap, Conquer Your Hidden Fear and Take Life to the Next Level, Gay Hendricks
Secrets of Aboriginal Healing, Gary Holz
Change Your Thinking to Change Your Life, Kate James

L-Z
The Biology of Belief, Bruce H Lipton PhD

The Children's Fire, Mac Macartney
In the Realm of Hungry Ghosts, Close Encounters With Addiction, Gabor Maté
Building a Story Brand, Donald Miller
The Life Your Were Born To Live, A Guide to Finding Your Life Purpose, Dan Millman
Care of the Soul, Thomas Moore
Why People Don't Heal and How they Can, Caroline Myss, PhD

The Postnatal Depletion Cure, Dr Oscar Serallach
The Conscious Parent, Dr Shefali Tsabary
A Radical Awakening, Dr Shafali Tsabary
The Body Keeps the Score, Brain, Mind, and Body in the Healing of Trauma, Bessel Van Der Kolk

Knowing Where to Look, Light Watkins
Discovering the Inner Mother, Bethany Webster