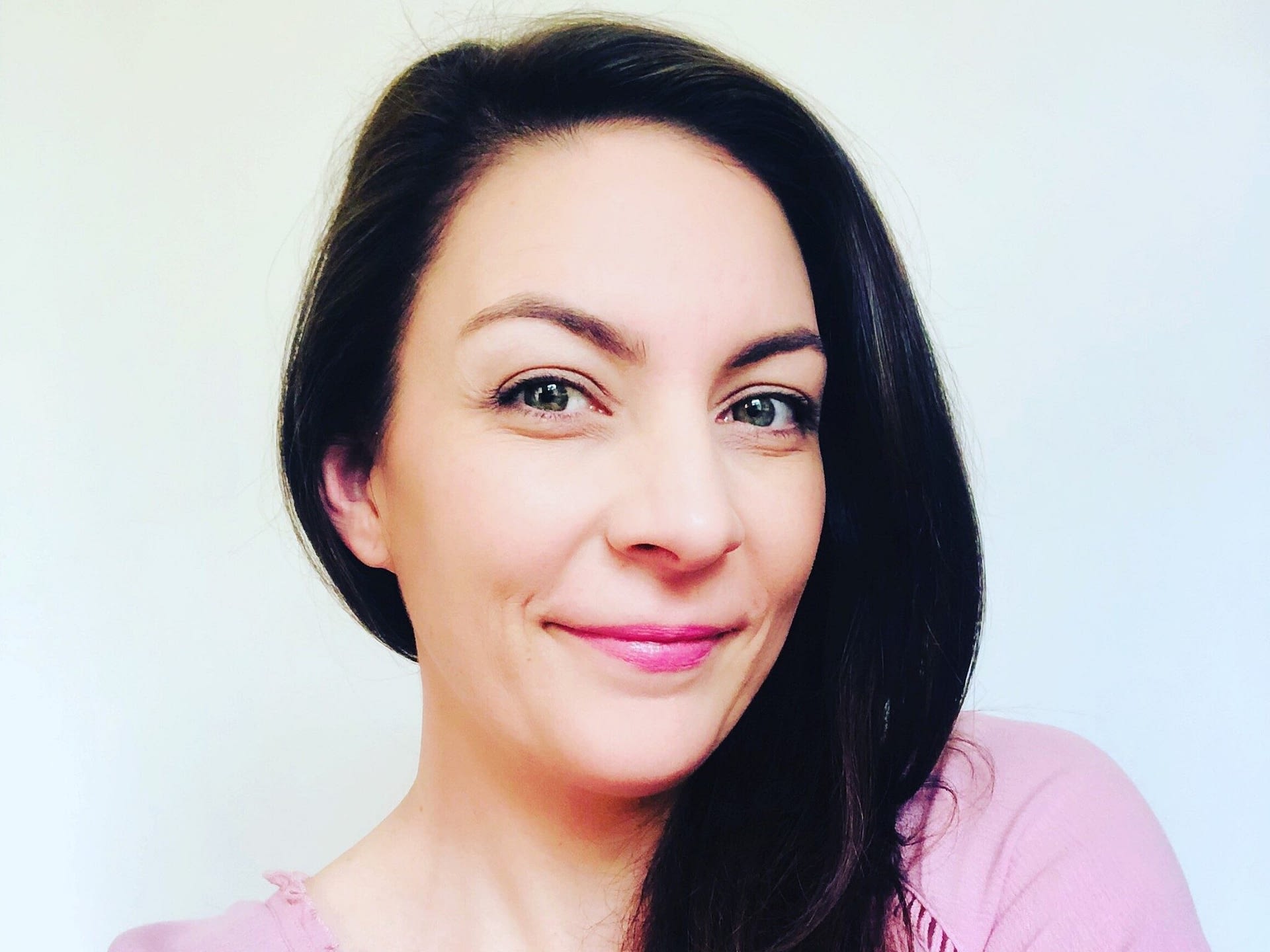 In this very special episode, I talk to a woman who until now was a complete stranger. She struck me as someone who exemplifies the ethos of the 'Unboxable, Unstoppable' theme of this podcast. And she does not disappoint!
Teniele is a wonderful example of someone who may not be showy or typical in the way that she achieves what she achieves (though she certainly still is a glamourous woman, don't get me wrong) and yet her life is remarkable. She unflinchingly moves in her own way towards her dreams. She has self-published two children's books that are made to help children regulate their emotions using meditation and breathing practices.
Her two books, Finding Your Happy Voice and Ellie's Wellies are available directly from her website, here.
A life alchemist, inspiring families to connect through stories, breath & mindfulness. Teniele felt a calling to guide and empower families on their parenting journey after discovering the secrets of the breath and how these very simple, yet powerful practices can start the changes for more calm, connection and communication within families.
You can find Teniele on Instagram as @Teniele_arnold, on
Facebook as @Tenielearnoldco or at her website: www.tenielearnold.com.