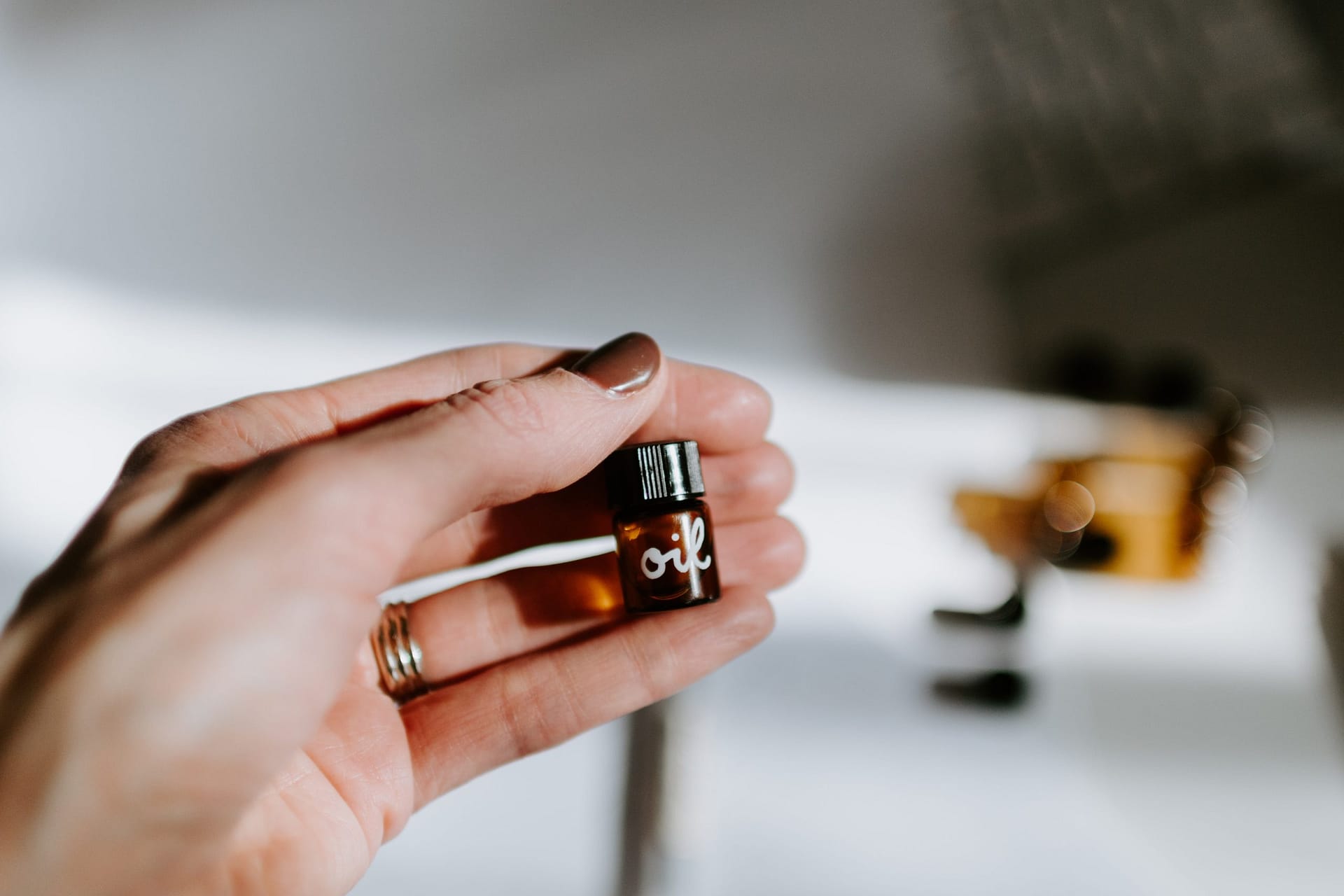 I absolutely love helping people get the most out of their lives, especially families. It is my pleasure to connect with you here and offer any value that I can to get you humming and healthy, thriving and tuned in – body, mind and spirit. For all these reasons I am proud to help provide these essential oils to people and their families and help them create a less toxic and more healthful environment inside and outside the home.
Why use plant-based oils?
It's been a long time coming. I've resisted the trend to use essential oils for health and wellbeing for years now. Any popular mainstream trend at all leaves me sceptical at first until I can prove to myself that it is effective and wise and ethical. In the end, I had to admit, what's not to love? It's an ancient, ethical and plant-based approach to preventative medicine. Tick, double tick.
A Versatile Tool
Essential oils are a super simple way to take the distilled magic of nature and get it into your life: either aromatically (directly inhaled off the bottle or the skin) with diffusers (steam the oils into the air), topically (through your skin), or even in some cases as a food additive (with great knowledge and care, and of course only if you are using food-grade oils). There are is even science to back it up.
Being more specific, not all oils are actually distilled. Some, like citrus oils, for example, are cold-pressed to allow more of the benefits of the original ingredient to be captured in oil form. Another more accurate way to describe these oils is "plant-based extracts".
How to use essential oils
There are many ways to bring the benefits of oils into your home. One of the simplest is by diffusing them. This combines the oils with steam and releases them into the air improving air quality and spreading therapeutic benefits throughout the space. 
Various combinations will have various effects from stimulating to calming, purifying to aromatic. 
More uses and recipes are listed here. 
DIY Toxin-Free Cleaning Products
The other effective way to bring the power of nature into your home is by making your own non-toxic cleaning products. This is something which I've only just started doing in earnest myself.
From cream cleansers to all-purpose sprays, to toothpaste, not only do you remove yourself from the cycle that creates demand for plastic packaged goods, but you also reap the benefits of far higher quality products that are not loading your family and your environment with hormone disrupters and man-made chemical toxins. You also remove a large number of artificial chemicals from the waterways.
In this way, not only do you reduce the toxic load on your body, but also improve your environment on a micro and a macro scale.
Ethical Purchasing
The values that DoTerra encapsulates in the phrase 'getting the best, and helping the most' are the values that I aspire to as well. And they work tirelessly to source their oils ethically for both the places and people that produce them.
The oils I offer on this store are the best I could find after literally years of trying different brands – the company that creates them has a philosophy of "getting the best, helping the most". This means they co-source their ingredients and work with producers to make high-quality product whilst creating sustainable equitable relationships with farmers, paying them correctly and ensuring their continued success. According to their website, co-impact sourcing is described below. 
Co-Impact Sourcing is an initiative that seeks to develop long-term, mutually beneficial supplier partnerships while creating sustainable jobs and providing reliable income in underdeveloped areas.
Read more on the way this works here.
Recipes
For more DIY Non-Toxic Home Recipes, go here.
Buy Now
To purchase high-quality essential oils, sourced ethically and at wholesale pricing go here.
Or Join
If you'd like to join up and gain access to wholesale pricing straight away, click here.
If you have any questions, let me know.