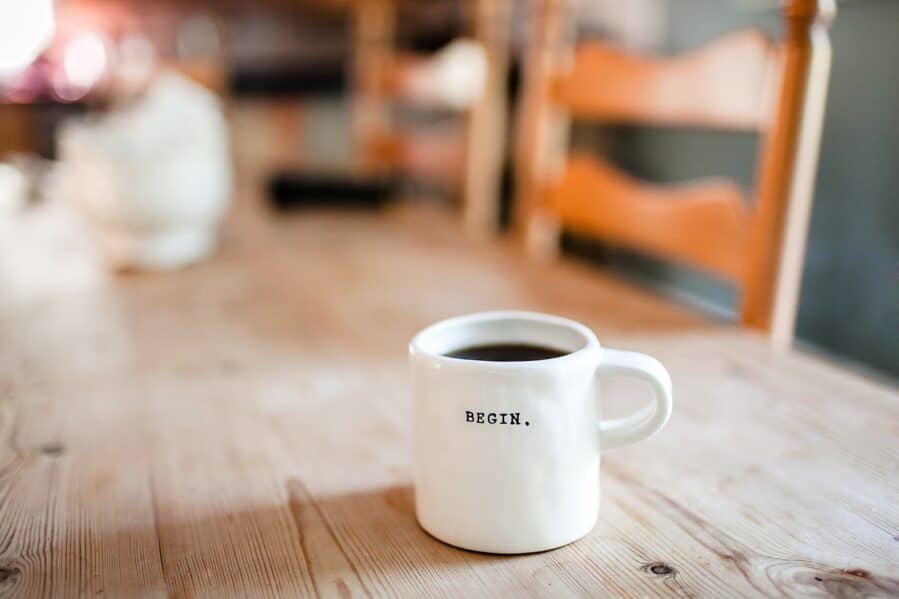 Welcome!
The articles on this site are made with love and care for people just like you – the mothers, the papas, the grandparents, the carers, the hearty humans.
I'm so happy when another mother finds this little Soul Mama world – all set up solely to support, inform and nurture families like yours.
This site is for you if you
are ready to make more ethical lifestyle choices and "unf*ck the planet"
yearn to connect more deeply with your kids and with your partner/s
are also wishing to stay connected deeply within yourself, and
want to connect consistently and healthily with your wider community
Sounds alright, doesn't it?
Every single day I work hard to create content that helps you get from overwhelmed, busy and disconnected to feeling truly aligned in your daily relationship with yourself, your deeper values and those around you.
Where You'll Find Me
All of this is done from a small home office on the Northern Beaches of Sydney. Spoiler alert: it's a small desk with a bookshelf and a retro landline phone on the landing at the top of the stairs. And as we all know, I can only write for five minutes at a time while my coffee goes cold and the kids are distracted, but hey… we do what we can right?
A great place to fast track and commit to the process is to purchase this eBook, Becoming Soulful. It's a way to reclaim your sanity, your calm and your connections with simple, actionable lists you can use straight away.
Get started, purchase the Becoming Soulful eBook, available for just $12 AUD here.
How to Find What You Need?
Search :: Begin by searching for anything you're interested in. Just click on the magnifying glass symbol in the far top right of the screen and then type what you are looking for into the search bar. One or two words is best. Something like 'new mum', 'recipe', 'sleep', or 'breastfeeding' for example works well.
Menus :: Across the top of the page you will see menu headings and if you hover your mouse or cursor over those menus you'll see sub-categories appear beneath. For example, under Parenting you'll see other sub-headings like New Mums. Each of those main menu headings and sub-menu headings – when selected, or clicked-on – will take you to a page with all the articles relating to those topics.
If you get lost you can always click on the Soul Mamma logo at the top of the page to return to the Home Page.
What Our Readers Like
Travel :: Feel the need to do some armchair adventuring? Then go here and have yourself an almost-holiday.

You might like this article about flying long haul with young children.
Low Tox Home: Looking for ways to bring natural plant-based remedies, toxin-less cleaning and personal care into your home with ethically sourced essential oils? Start here. You can also join our special FREE Facebook group "Soul Mamma Essentials" to learn more about how to use oils to enhance your health here.
Here's video-me, saying hello:
Question?
Comment below, or head to this ASK ME ANYTHING post on Instagram.