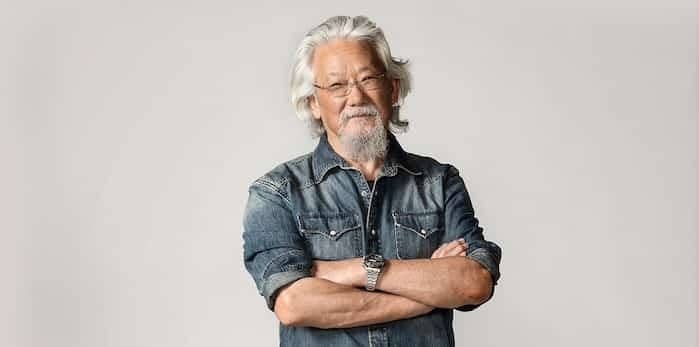 It was late 2010 and mum invited me to attend a climate change panel in Sydney, at the Recital Hall. The stage was adorned with a heavy-hitting group of panellists involving Tim Flannery, David Suzuki and more convened to discuss climate change and what could be done to an Australian audience who at that time felt it was not a hot enough topic in the hallowed halls of Parliament House.
A great question was asked. An audience member asked the question I was thinking as if they had read my mind. What could the average person do that would have a meaningful impact? David Suzuki, a long-respected Canadian expert, author and activist, answered without hesitation – invest your retirement money ethically.
He made the point that if we all divested our retirement/super/pension funds from fossil fuels and unethical businesses the world would change, and quickly too.
It took me some time to let that sink in. And when I looked into it, there wasn't a lot involved, and very little cost involved in making that happen.
I recently found a fund that is just for women as well as ethical in its investment and moved my money over in a couple of simple steps. They also provide free sessions to women on sign up to help to increase financial literacy, as well as a knowledge-bank online that remains available to members.
So not only is your money invested ethically, under-written by a long-running and respected fund but also women gain in knowledge and financial empowerment from their offerings.
DISCLAIMER: I am not in any way a financial adviser, nor am I in any way qualified to tell you what to do with your money (obviously) so please always do your own research and see an expert for that. Here is an excellent article on how to judge fund performance in the meantime.