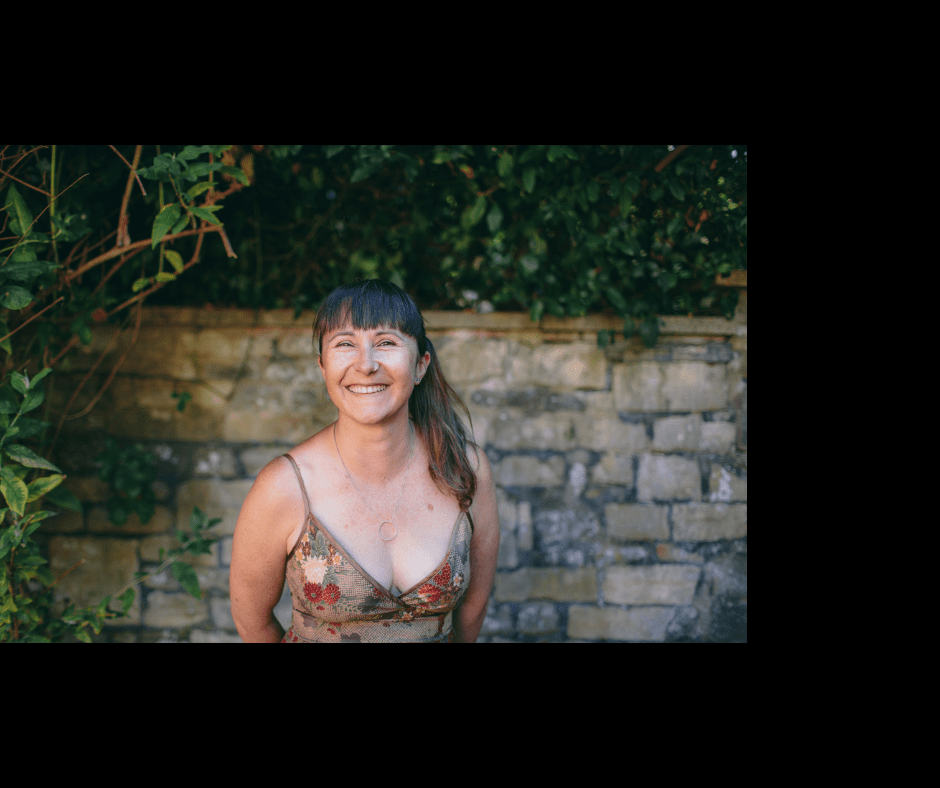 THE PODCAST PAGE HAS MOVED, CLICK HERE to visit the NEW SITE.
Here's a few noteworthy points about the podcast.
It's perfectly imperfect.
It gets personal.
There will be some fascinating guests.
I bumble through talking randomly about various things that I intuitively feel may help others.
There are themes that will recur, please don't get bored.
I'm highly receptive to suggestions.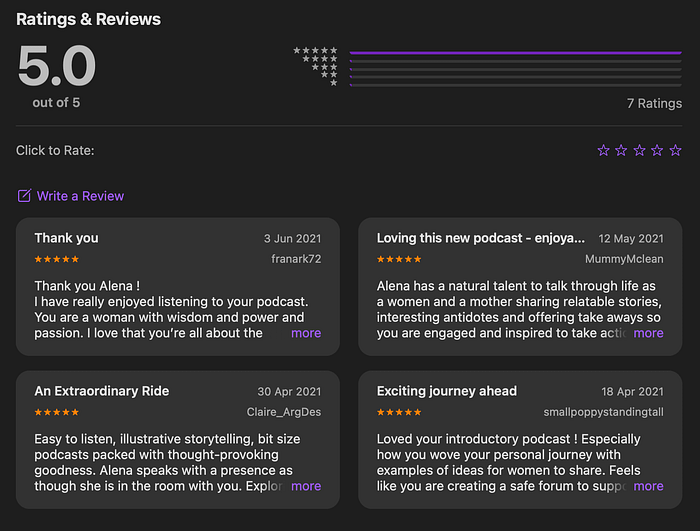 ---